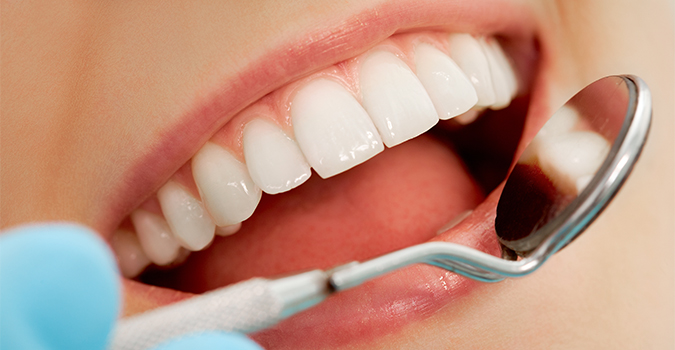 Whitening teeth is one of the most requested services in dentistry. This cosmetic service not only improves the look of a patient's smile but can also be an incredible confidence booster! For this reason, we offer several different whitening options for our patients. Our preferred whitening products are Opalescene custom home kit and Opalescence Boost In-Office whitening.
For the most dramatic result a combination of professionally made, custom home trays and the in-office whitening treatment is ideal. An in-office session is an hour and a half appointment where the patient gets to relax, and our skilled hygienist applies the whitening gel to the teeth, along with a protective barrier on the gums. After three applications of bleach during that single appointment the patient will see an immediate result! This option is ideal for those who want a dramatic result, and/or need whitening in a hurry. However, no whitening treatment provides results that last forever. Because of this, a custom professional home kit of whitening is ideal to help maintain the patient's desired level of whiteness. In addition, if only a more minor improvement in whitening is needed, the home kit could be done on its own to see a nice results.
Professional, custom, home whitening kits are made in house by our highly skilled lab technicians. An impression is taken of the teeth and used to make a clear whitening tray. Since the tray is made custom for each patient, they fit with precision over the teeth holding the bleach in place comfortably. These custom trays can be cleaned after each use and then store safely until their next use. With proper care, they trays will last many years for repeat uses to maintain a beautiful, white smile!
So, if you are curious about whitening please make an appointment for a consultation. Our hygienist can help guide you to which option is best for your smile!